To catch Big-Nasty Fish...You need Big-Nasty Tackle!

Double click here to edit this text.
39 Inch 16.9lbs Northern Pike caught on a 1 1/8oz Trout-N-Pout Spoon with Rattles!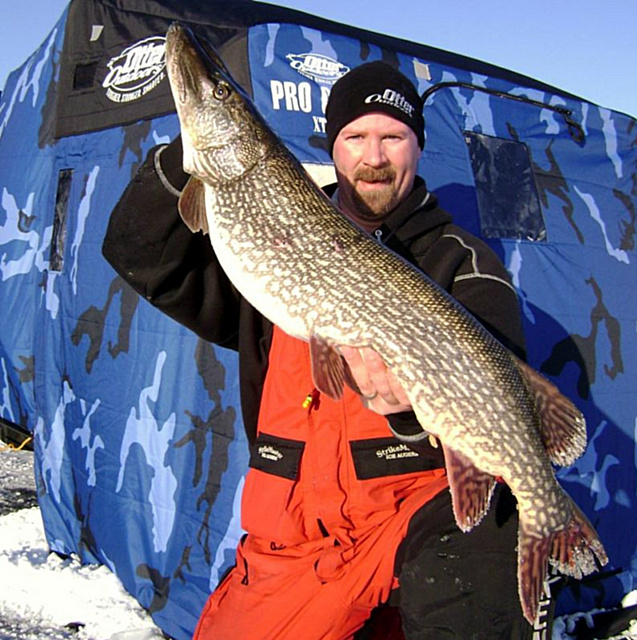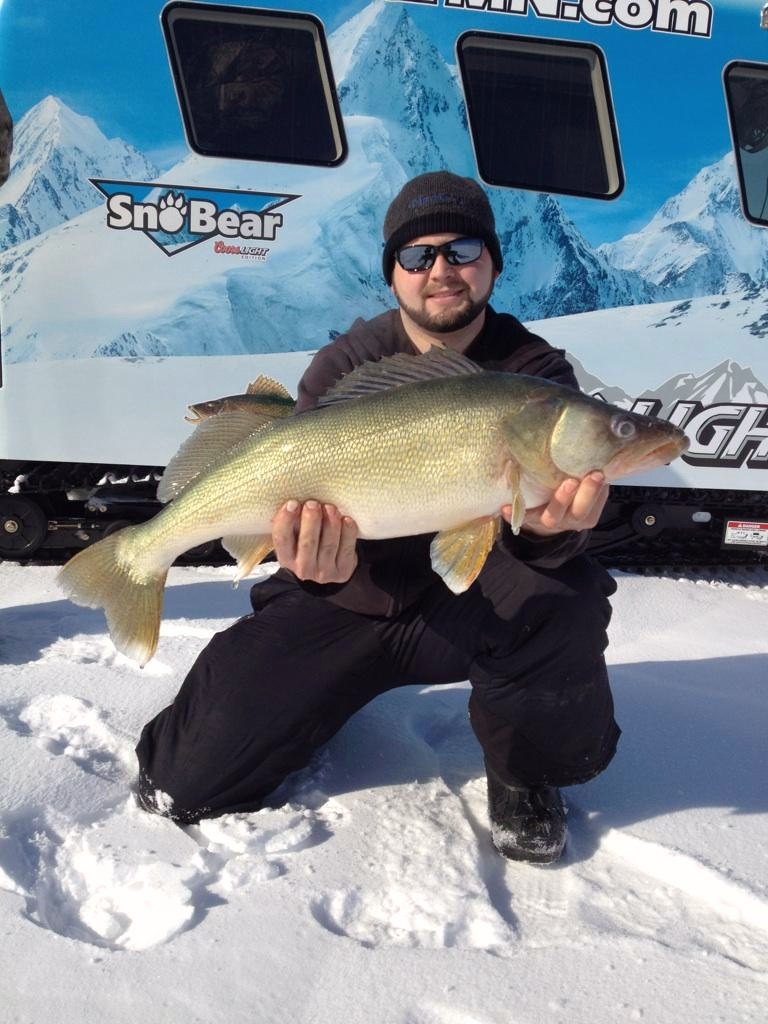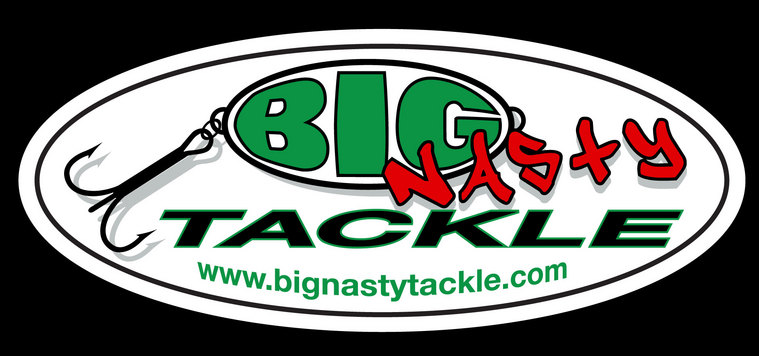 Home of The Trout-N-Pout Spoon
Pro Staffer Jason Rylander teams up with Jason Durham and The Outdoor Report to bring you open water Burbot fishing!