To catch Big-Nasty Fish...You need Big-Nasty Tackle!

Find us on
Facebook
and Instagram #bignastytackle
Double click here to edit this text.
39 Inch 16.9lbs Northern Pike caught on a 1 1/8oz Trout-N-Pout Spoon with Rattles!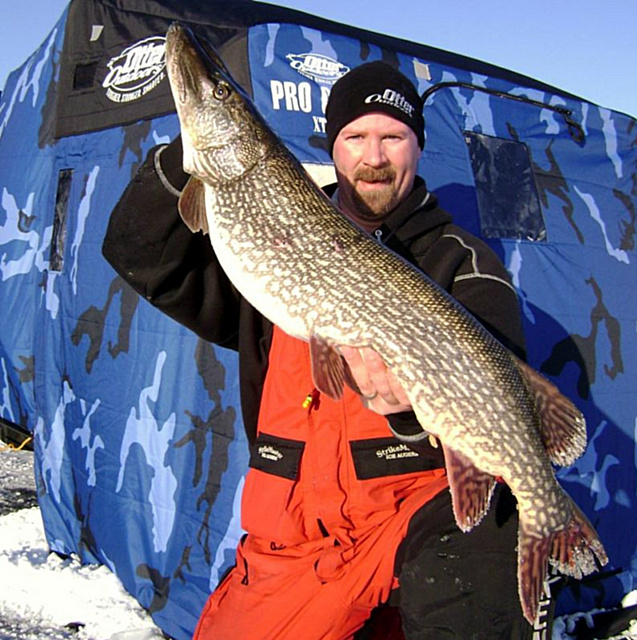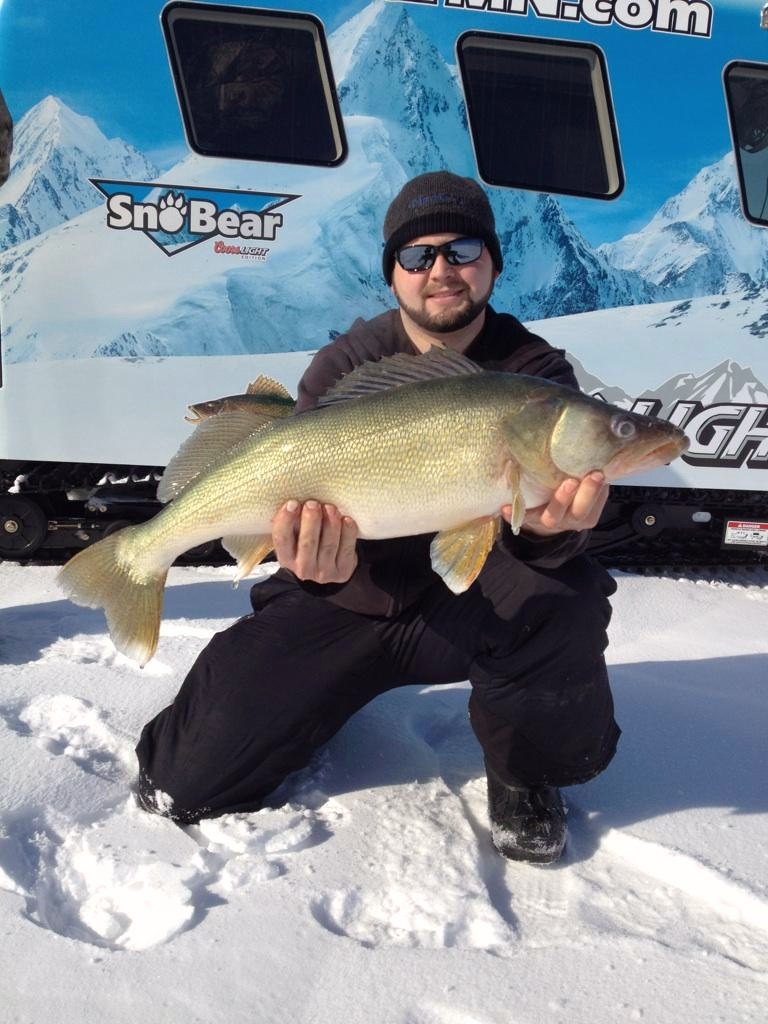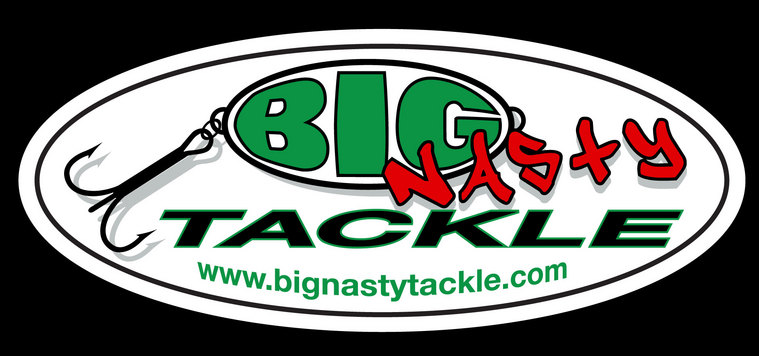 Home of The Trout-N-Pout Spoon
Brett McComas of Target Walleye with how he tackles Burbot fishing!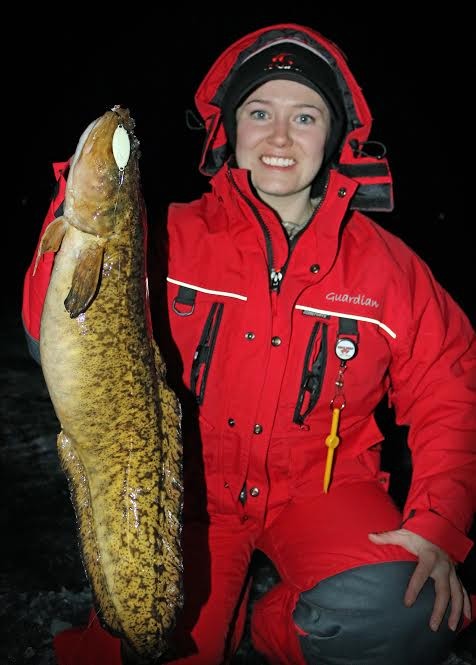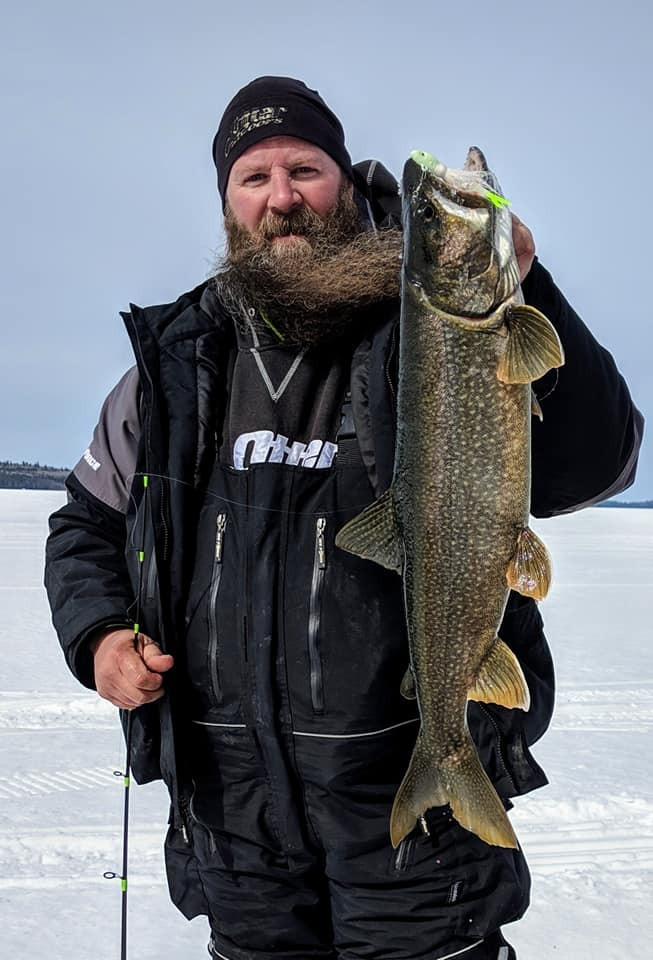 ****Do to having shoulder surgery, 5/15/19 the sites ordering will be down for a few months while I recover. Thanks for understanding! BN